P: +44 (0) 122 495 3173 | P: +234 (0) 818 711 8286 | E: info@cirisk.com
Automate your Risk Management .
We enable efficient decision making by demystifying your Risks
Free 60 mins consultation ·  Exclusive Support · No Fees
Join the Growing list of high values Assets trusting REVaRS
Cumulative Risk
Visualise, monitor and assess cumulative vulnerability to major risks across multiple assets from the comfort of a mobile device or laptop
NEW
Dynamic Health Status
Visualise and monitor dynamic health status of hardware and human barriers
Exposure Simulation
Simulate human and hardware barrier failures to determine potential exposure and assist with informed prioritisation of critical equipment.
Cost Optimisation
Reduce operational cost through data intelligence and application of deep insights to critical equipment maintenance prioritisation and resource optimisation
Risk Data Repository
Maintain repository of overrides, inhibits, backlogs and show their effect on major risk exposure
ALARP Demonstration
Seamlessly demonstrate effectiveness of management system to workforce, regulators, investors and other stakeholders
Deploy your risk strategy at scale.
See how SMART Key Performance Indicators deliver for effective major risk management for your assets.
Stay in control of your risks
Go beyond large reports and vague risk frequency numbers. Communicate hundreds of pages of risk management documents to non-technical personnel
Risk drivers with just a click
Cut straight to the chase with practical, implementable, safe, and cost-efficient approach to risk management
Major Risk Scenario Creation
Customisation and integration
Deploy the right plan for your team.
Major Risk Scenario Creation
Review/ Develop Bowties for Major Risk

 

Assignment of responsible persons to each SCB

BowTies

Workshop
Definition of Barrier Characteristics for each SCB i.e., Barrier Category and Type.

 
Customisation & Integration With Management System
Rationalisation of Functional Locations for SECE identification
Relationship modeling of functional locations and linking to relevant SCBs
Creation of Safety Critical Activities (SCAs) and linking to relevant SCBs
Creation of Audit questions based on SCAs linked to SCBs

 
Install REVaRS on client server

 

Upload all data generated
Test run software

 

Software handover
Training

 

Closeout Report

 

Software Support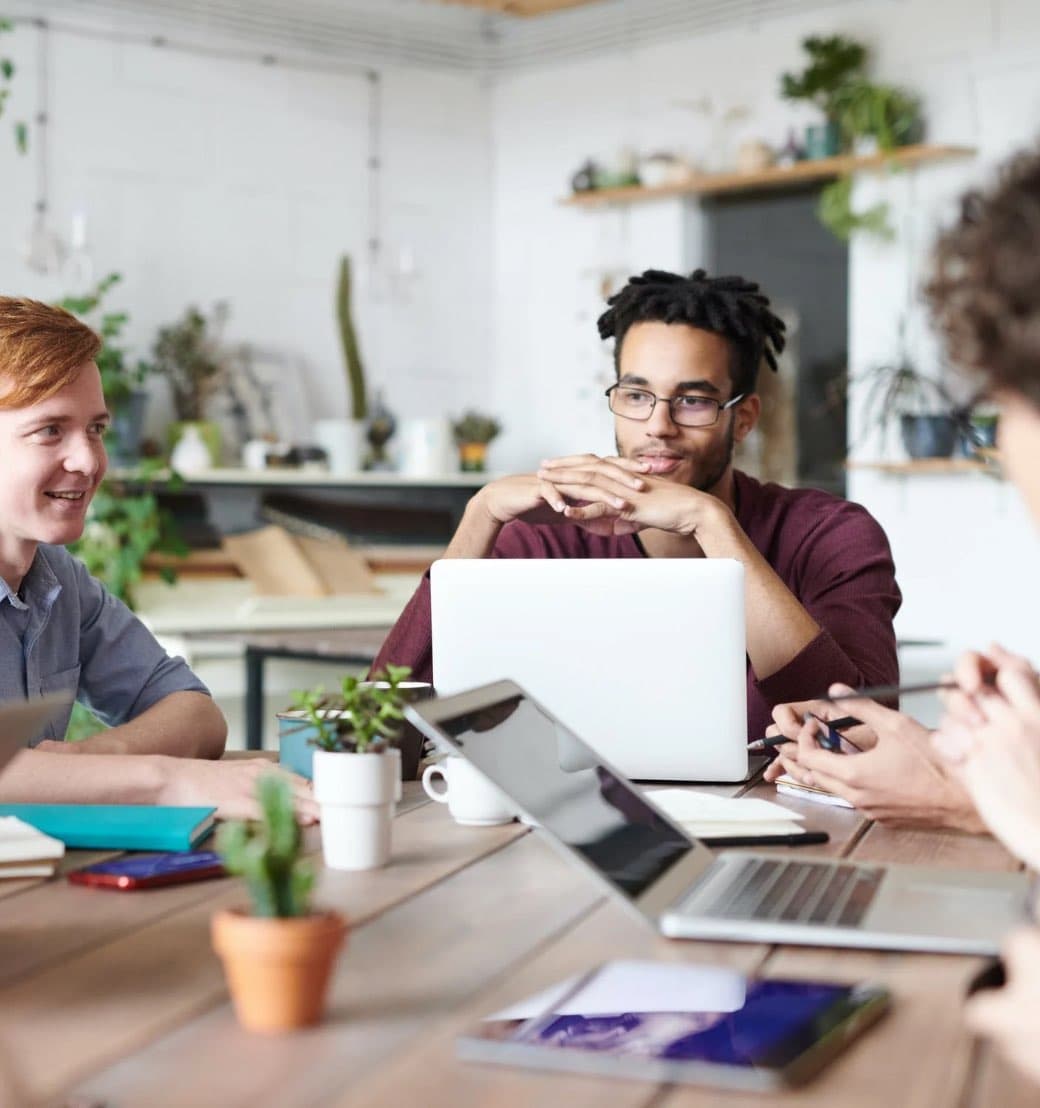 The back up firewater pump is down, some PSVs are out of certification, and a handful of fire detector devices have either been inhibited or are out of service. Company is currently operating on very lean budget.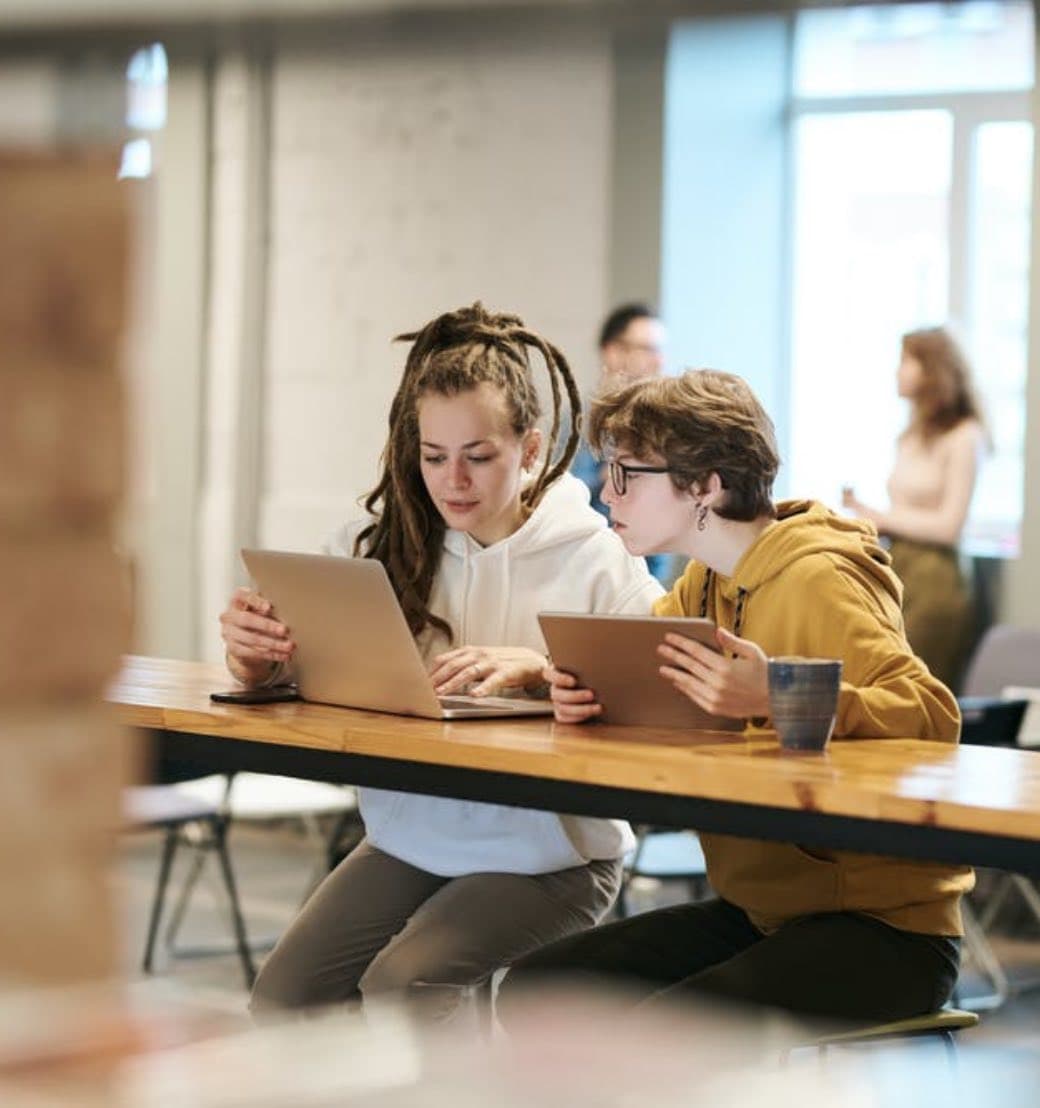 Shutdown is imminent and it is not practical to attend to all the items on the punch list given the limited shutdown window. We need to identify the most critical equipment to include in this shutdown.
SCE PRIORITIZATION & FORWARD PLANNING
Questions you want answered
›What safety critical barrier could be impacted by the operation superintendent's potential long absence.
›Which major risk(s) could the business be exposed to?
›What is the cumulative effect of the superintendent potential long absence amongst other absence and/ or deficiencies?
›Should a shutdown or down manning be considered?
›With limited resources, which of these critical equipment should be prioritized for repairs?
›What is the cumulative exposure created by the deficient equipment items?
›Which training should be prioritized?
›What safety critical barriers are impacted?
›What vulnerability does each overdue training present?
›What is the cumulative vulnerability of both overdue training amongst other SCB deficiencies
Help Center. Browse the documentation.
Looking for help? Submit a ticket
Keep in Touch. Like us on LinkedIn.
We offer the flexibility of either On-premises deployment or a Cloud Powered Deployment
Ready to get started?
Request your
Your Demo
Free 30 mins consultation | Exclusive Support | No Fees |
Subscribe and don't miss next events.